Unite with us in Prayer for Czech Republic
Therefore I tell you, whatever you ask for in prayer, believe
that you have received it, and it will be yours.
(Mark 11:24)
About
Start praying
Our vision is to
Mobilize intercessors who will commit to join together in prayer for a movement of God in the Czech Republic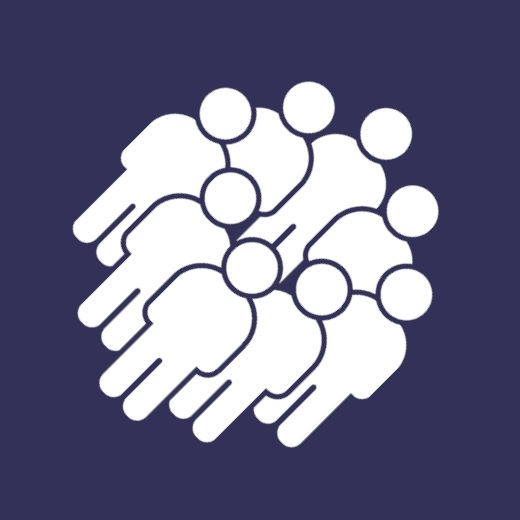 Unifying prayers
We desire believers from all denominations and organizations of Christianity to come together to talk to God and to one another.
Bible is our Standard
Our prayers are centered around God's word. We are sending out scripture in our emails for you to pray along with.
Multiplying Movement
Our goal is not only an invitation for people to pray, but it is to inspire us to pray with others and mobilize a prayer movement.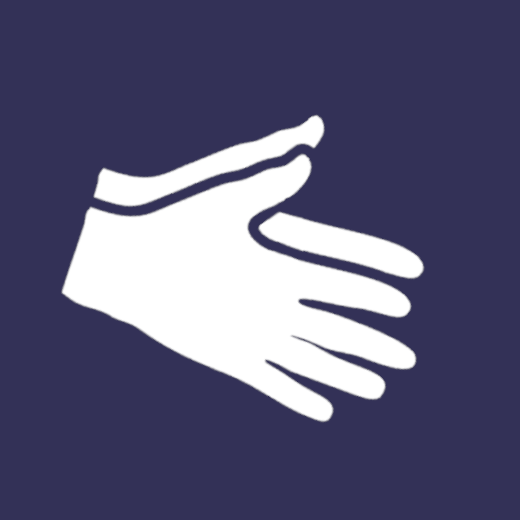 Prayer is Necessary
We have found that the great movements of God in history have been when His people have first prayed and asked for His Kingdom to come. He has instructed us to petition Him first!
Sign up for regular prayers!
Sign with your e-mail address and receive prayer requests and updates about the movement.
Don't forget to click "I Prayed" so we know you have joined us to meet this goal.
You can also check how many people have prayed up to this moment.
our goal is
10,000 prayers for Czech republic
We won't be able to track all of your prayers, but for those who will be willing to click the "I Prayed" button in our e-mails, It will be a huge blessing for us to see how many of you are with us in this.
Current number of prayers are 2566 from 10000
We are a group of believers from different denominations/organizations, backgrounds, and locations in the Czech Republic.
We desire to see a country-wide movement of believers petitioning God to move once again in this land. We want others to join in that cause.
Interested in our ministry?
We are looking for new ways how to engage spiritually seeking people in the Czech republic.
We are using social networks, investing in people personally and teaching them how to love God, love people and share the hope of Jesus Christ with others.
If this appeals to you, please get in touch with us. We would be glad to talk with you about how you could join us in this Kingdom effort.